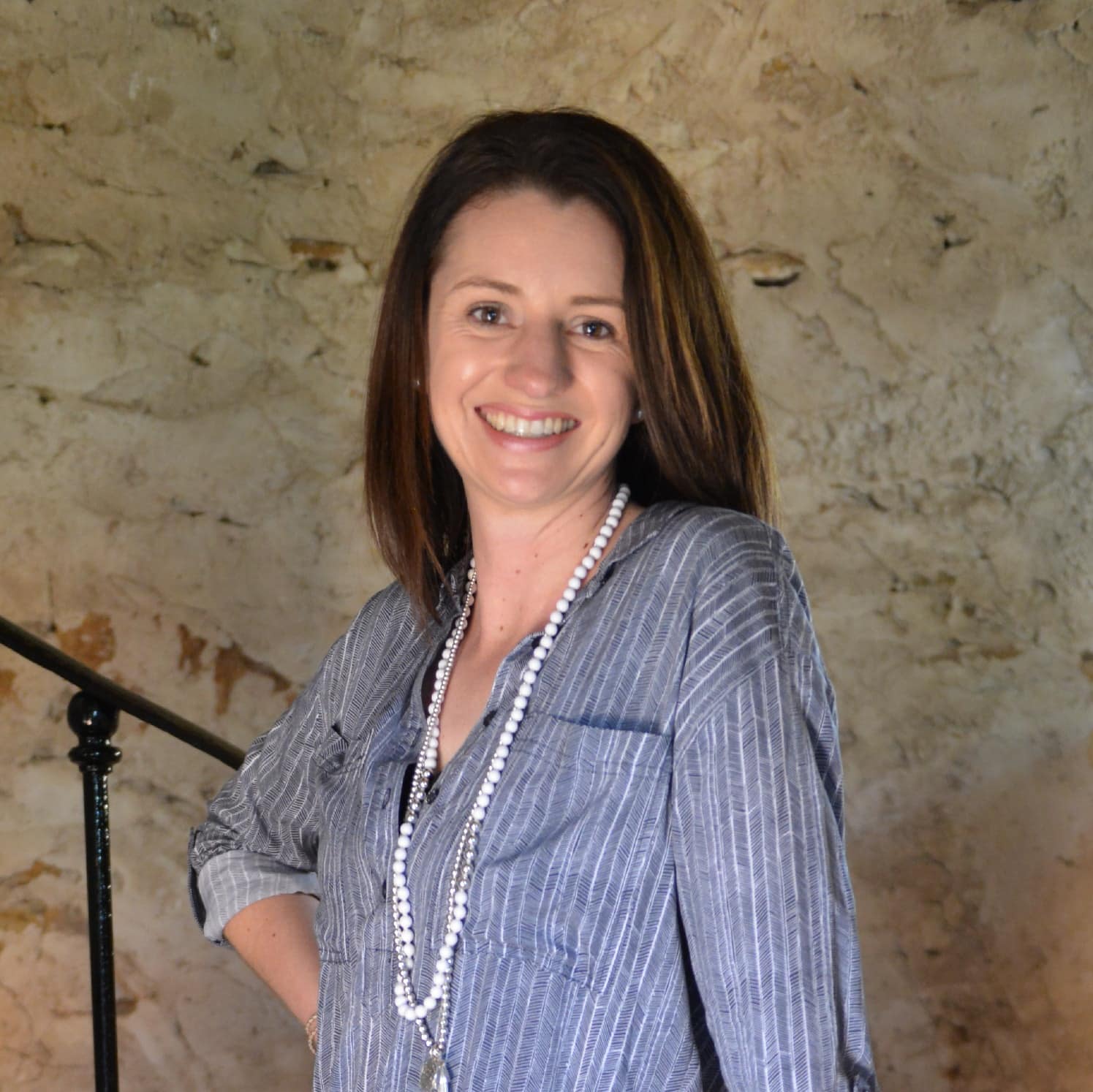 Kay Langbein is the Director & Stylist of Home Staging Solutions – Adelaide Hill property styling business.
Kay has a gifted, natural eye for detail with style & finesse in abundance! She thoughtfully stages properties to bring out the strengths in each, and creates a captivating environment to capture the potential buyer.
If you would like to make the most from her knowledge and experience and find out how best to present your property for sale please call or email Kay for more information.
"I highly recommend speaking with Kay and having her stage your property in an effective way, to excite buyers and to achieve the desired result – to sell your property, fast & for more!"
Mandy Adcock – former owner of Home Staging Solutions