At Home Staging Solutions, we don't just style vacant properties, if you are still living in your property during the sales campaign, and need advice on how to best present your property for sale, we are here to help. We look at your property from a buyer prospective and help highlight the properties features.
If you are looking for guidance using your existing furniture, we can offer you room-by-room ideas and concepts to help you achieve a well presented property for sale. Property styling is more then placing a few cushion on lounge and hanging some artwork, it's about creating an environment the appeals to a broad market and highlighting the property at its fullest potential.
​Home Staging Solutions will arrange an in-home consultation for you, a stylists who will be styling your property will visit and create a comprehensive plan for your home. A report will then be sent through to you with detailed ideas and recommendations on how to best present your property ready for sale.
​We can then bring in a selection of décor items, artwork, soft furnishings and floor rugs to help bring your property up to a standard that will effectively attract your potential buyer.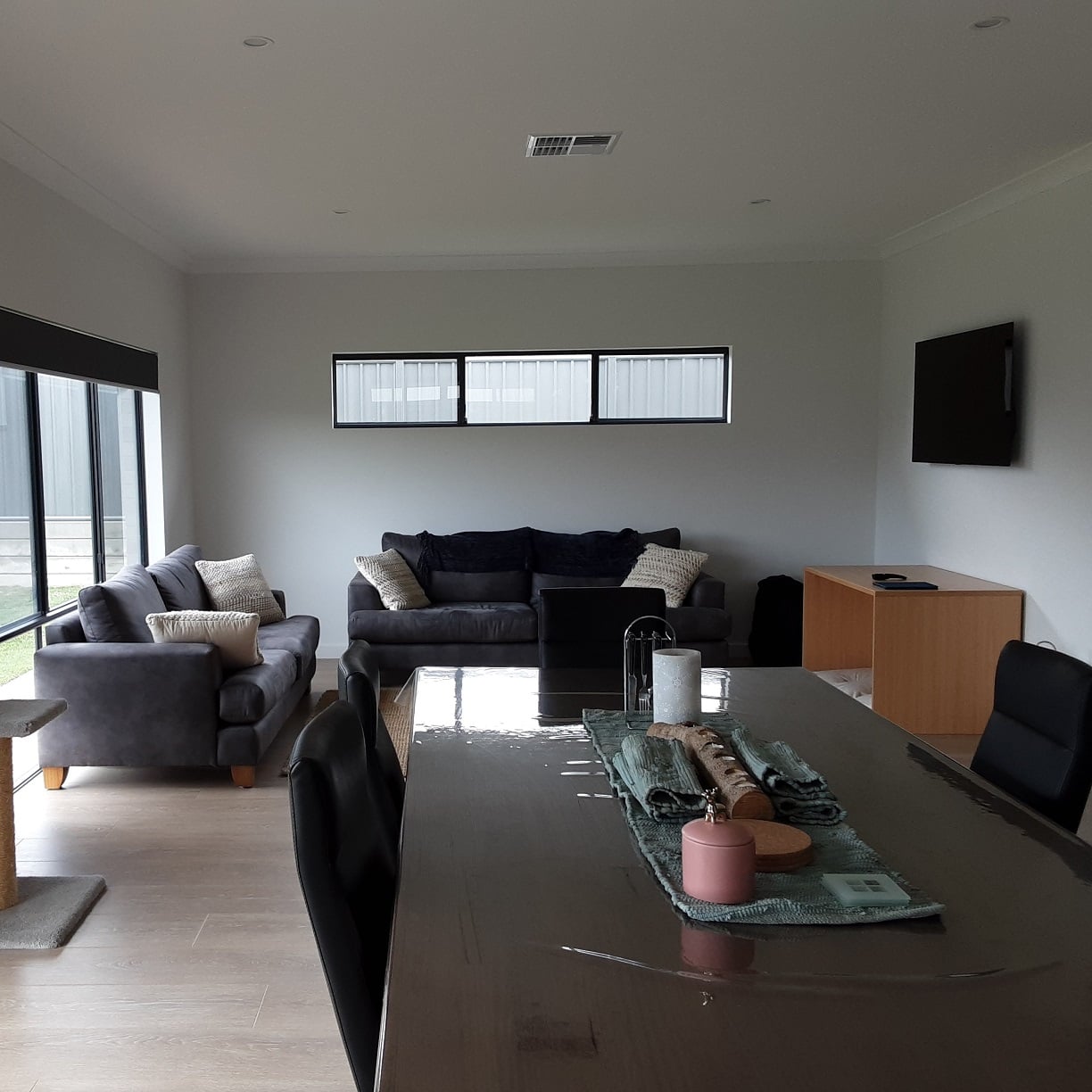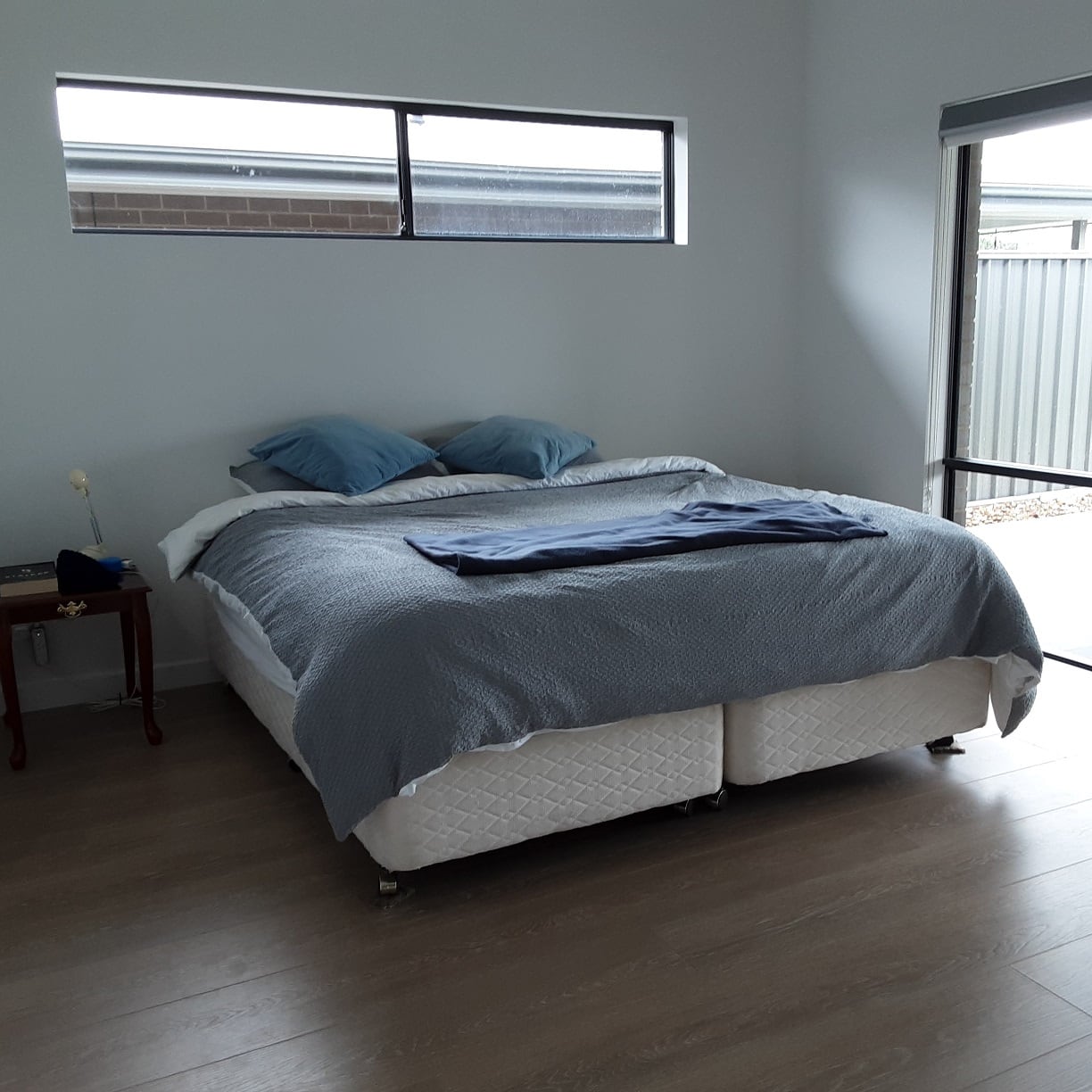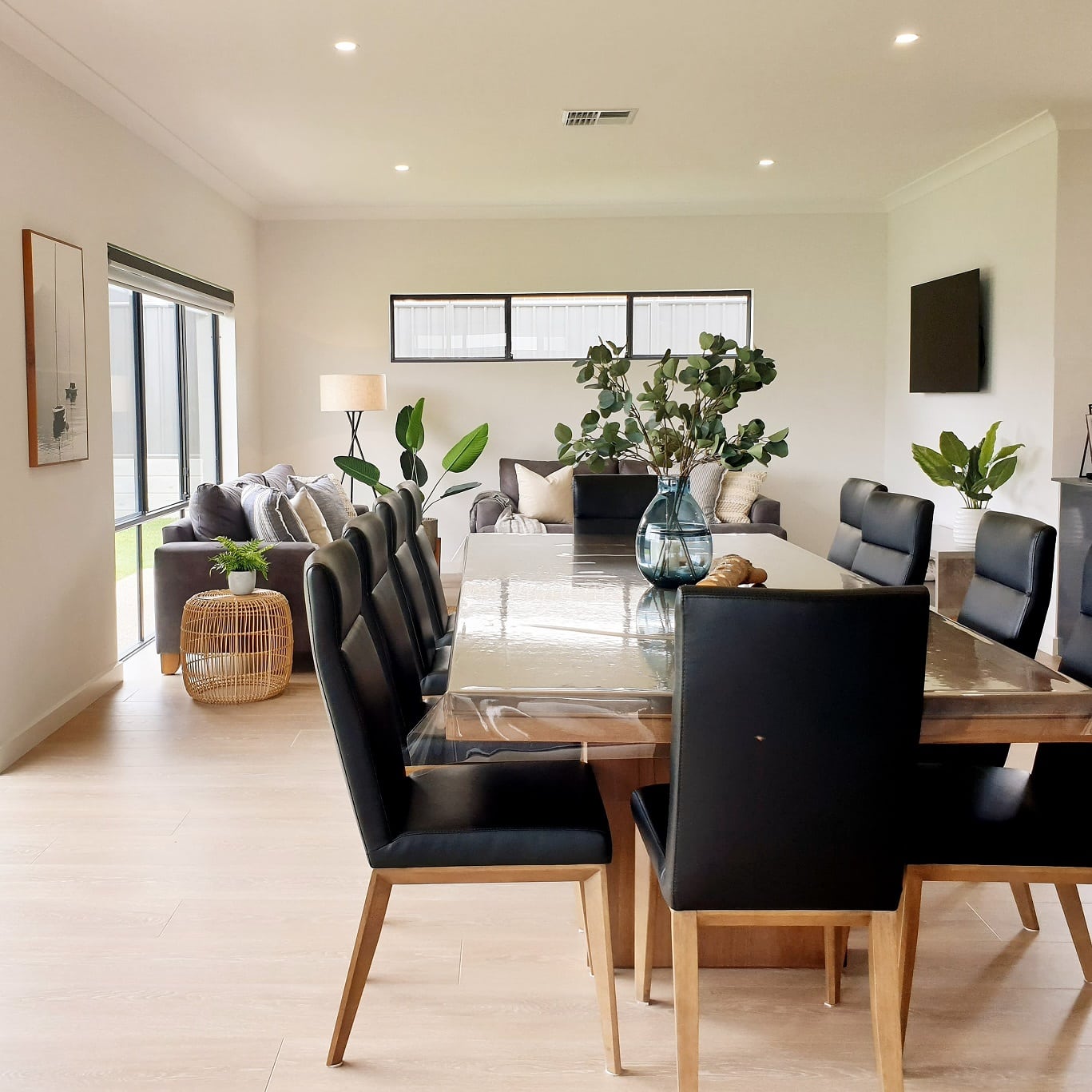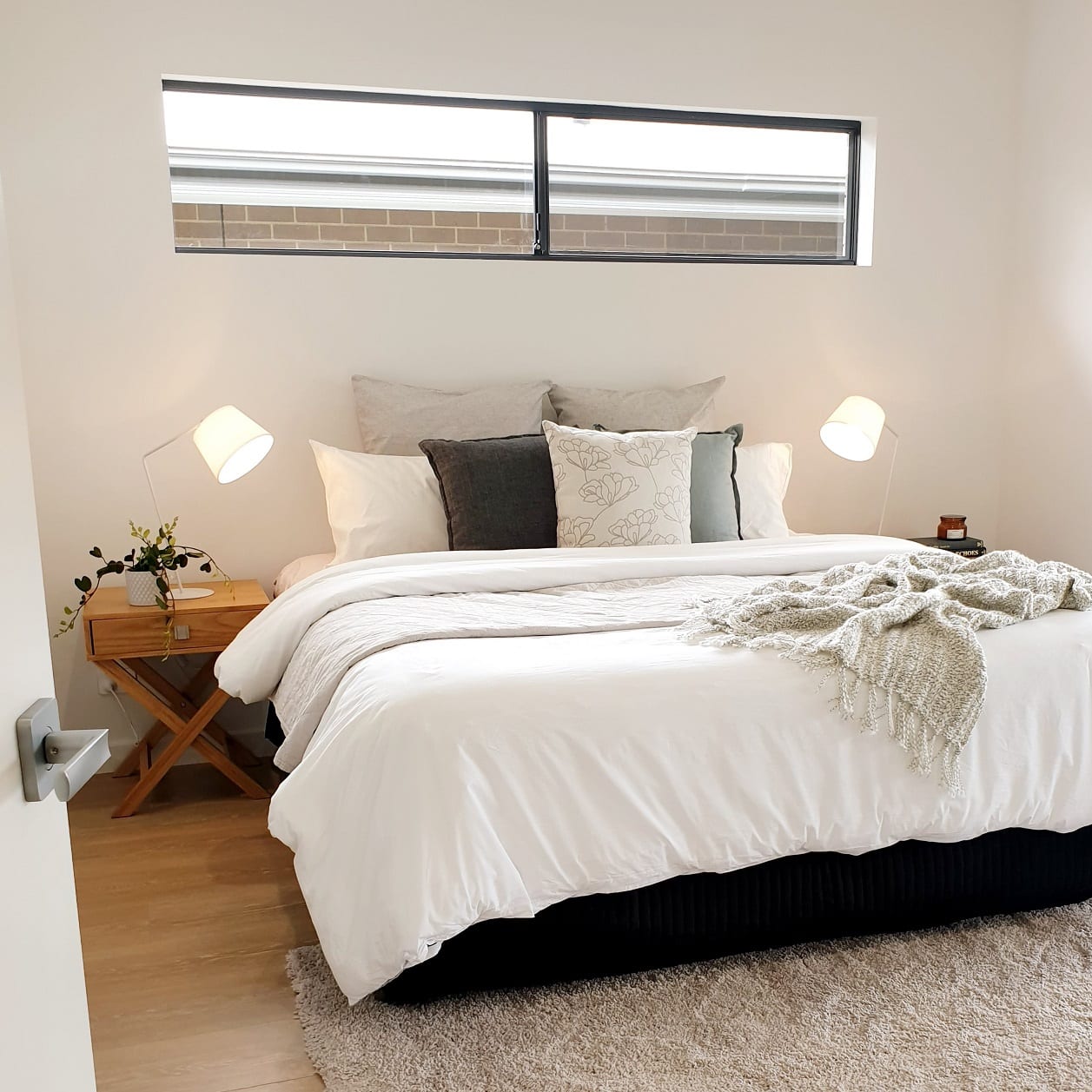 // what a difference a day makes