Home Staging is a fairly new concept.  It's a strategic marketing tool that is used to beautify and simplify a property to appeal to the majority of your potential buyers.  It's one of the ways you can show the potential of a property to a buyer.  Staged properties sell quicker and for better prices, because people buy into the overall presentation of a property.
WHY DO I NEED TO CONSIDER THE PRESENTATION OF MY PROPERTY
Only 10% of potential buyers can visualise beyond what they actually see. 10% is limiting you to a very niche market. Home Staging Solutions aims to appeal to a vast majority of people – don't eliminate 90% of your market!
Internet platforms such as Realestate.com.au or Domain is where the majority of potential buyers will look when wanting to make a purchase. Captivate your buyer from the beginning and make your property stand out from other houses for sale in your area.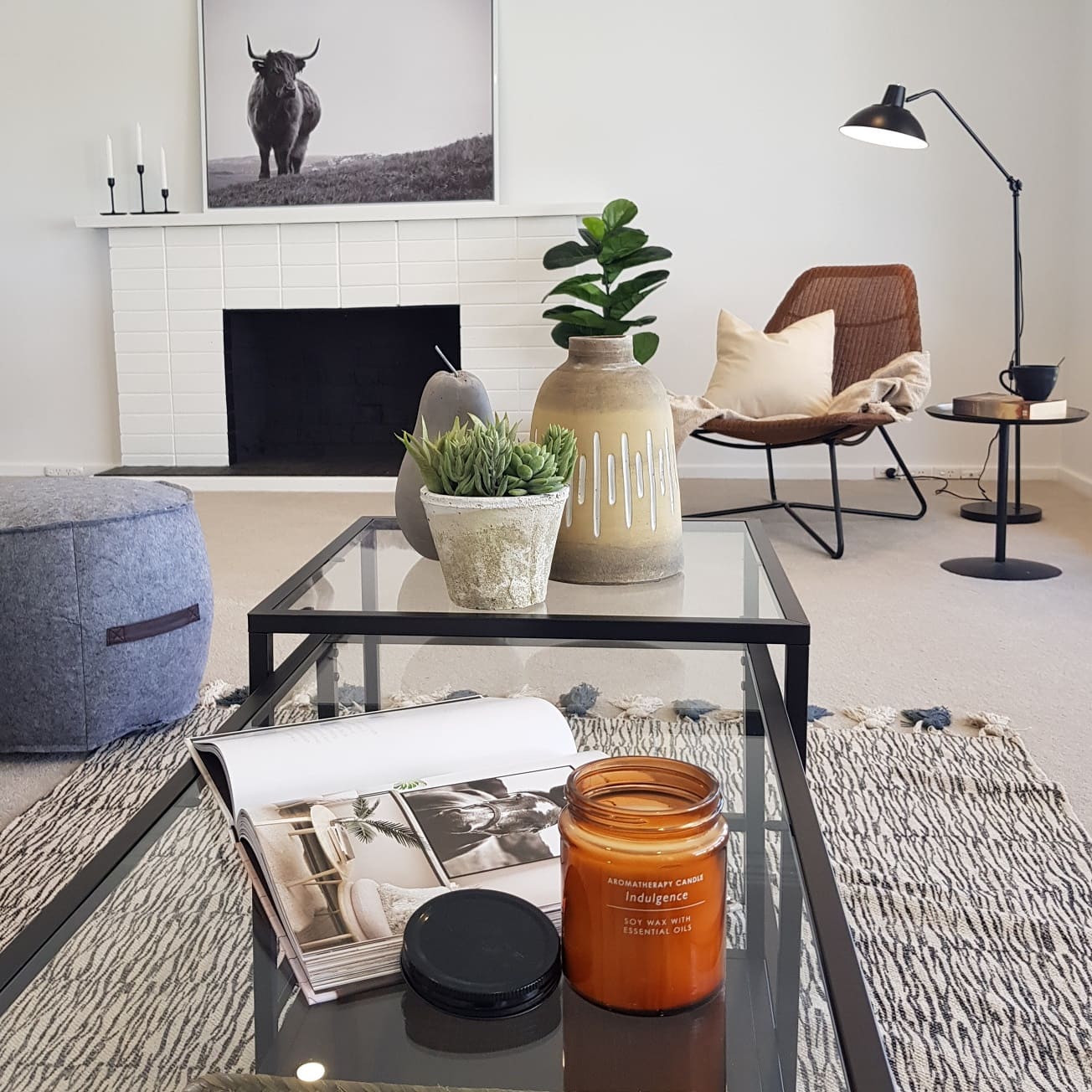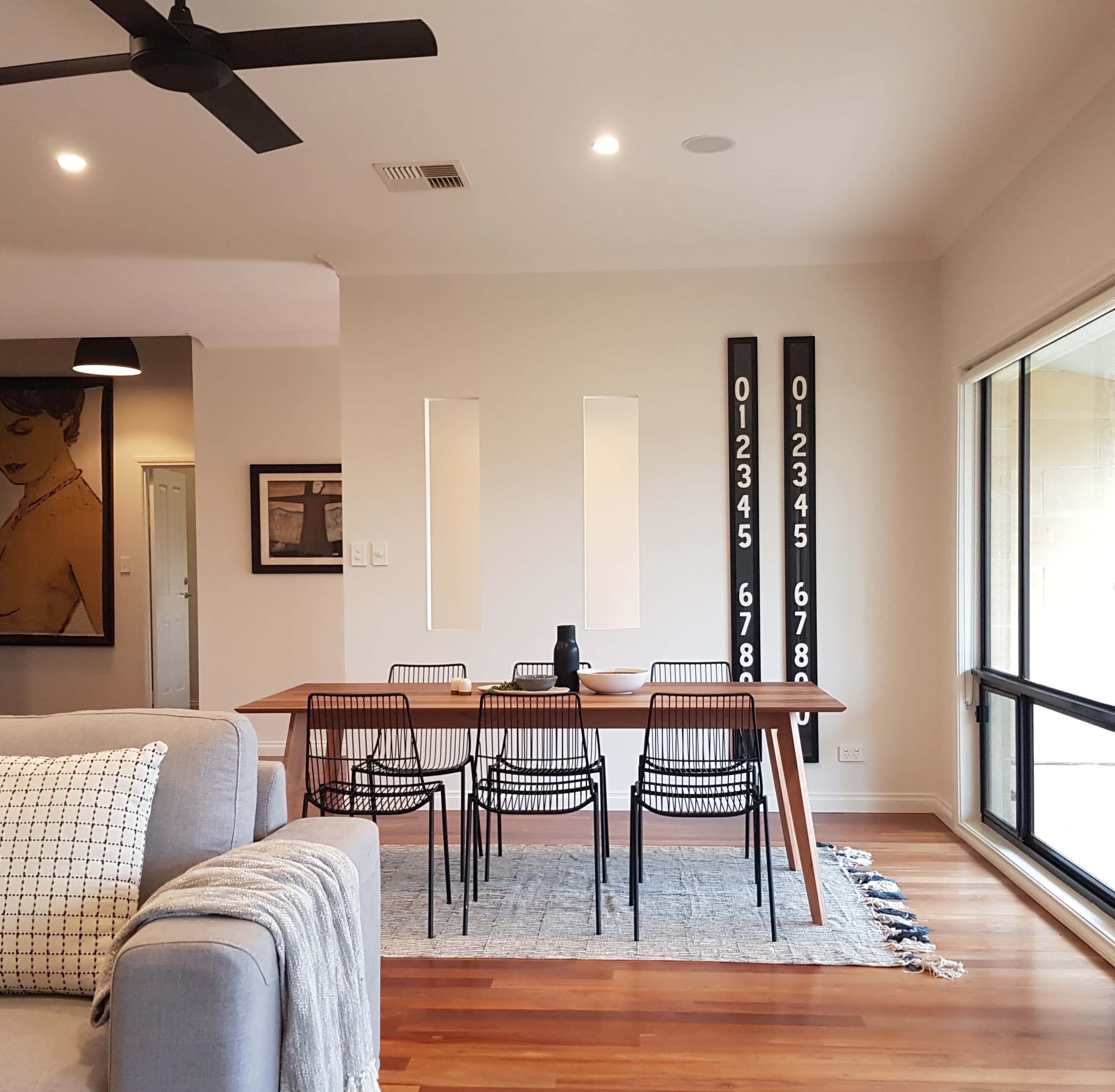 CAPTIVATE & EMOTIONALLY CONNECT WITH POTENTIAL BUYERS
Staging your property gives prospective buyers visual suggestions of how a room could be configured, proportion and scale of a space and the lifestyle that can be enjoyed within the home. These are the touch points which enables you to captivate the attention of a serious buyer.
At Home Staging Solutions we take the guess work out of the process and highlight all the strengths a property has. In doing this you're allowing potential buyers to have a distraction free experience.
Captivating and emotionally connecting with prospective buyers is crucial as this is what will drive them to put an offer in.