// Other Services… styling to stay!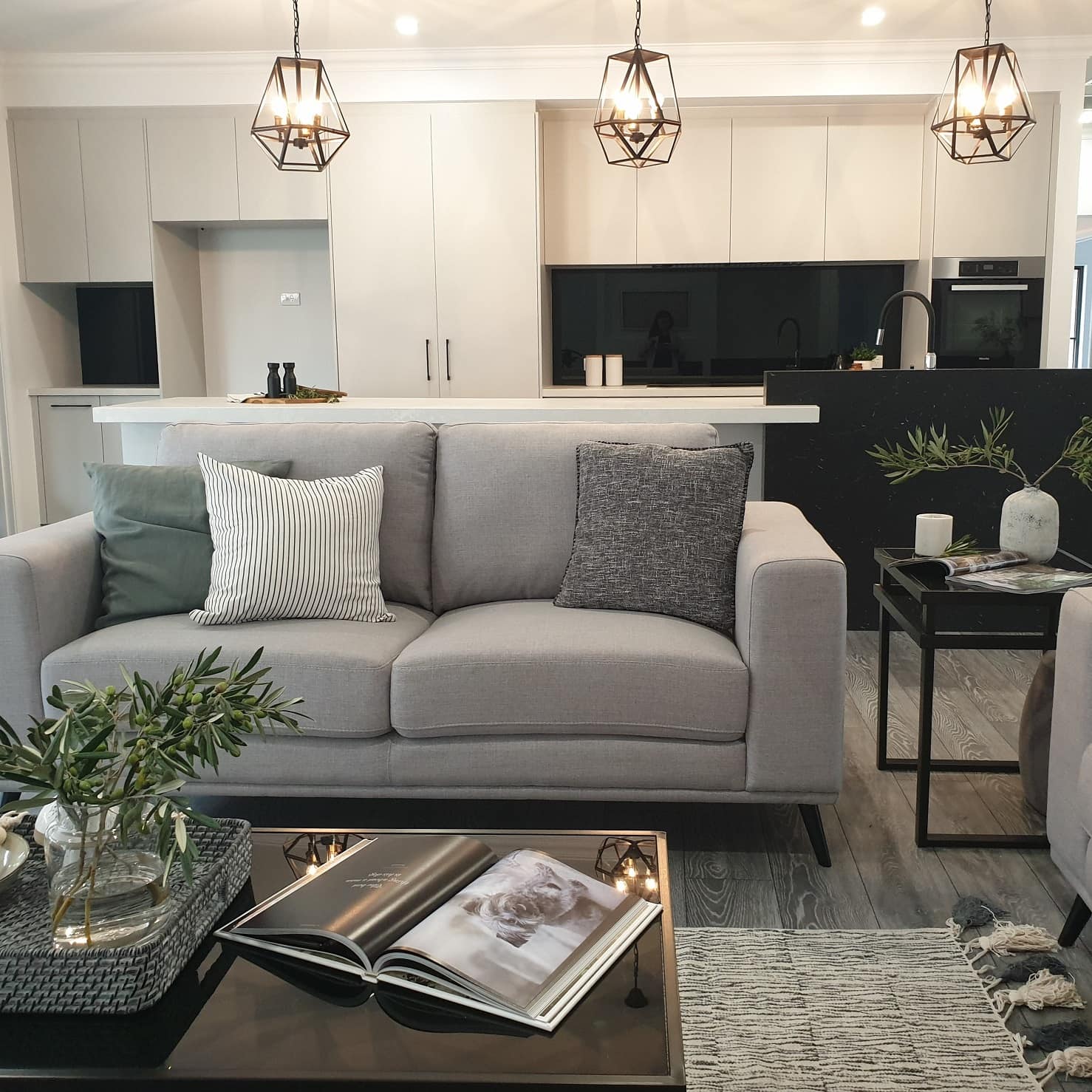 Home Staging Solutions not only styles your property for sale but also to STAY! If you are looking at staying in your home and just don't know where to start with styling or renovating your home we can help you!
If you just need a little help to get started on your next project contact Kay today at Home Staging Solutions to discuss and make an appointment!