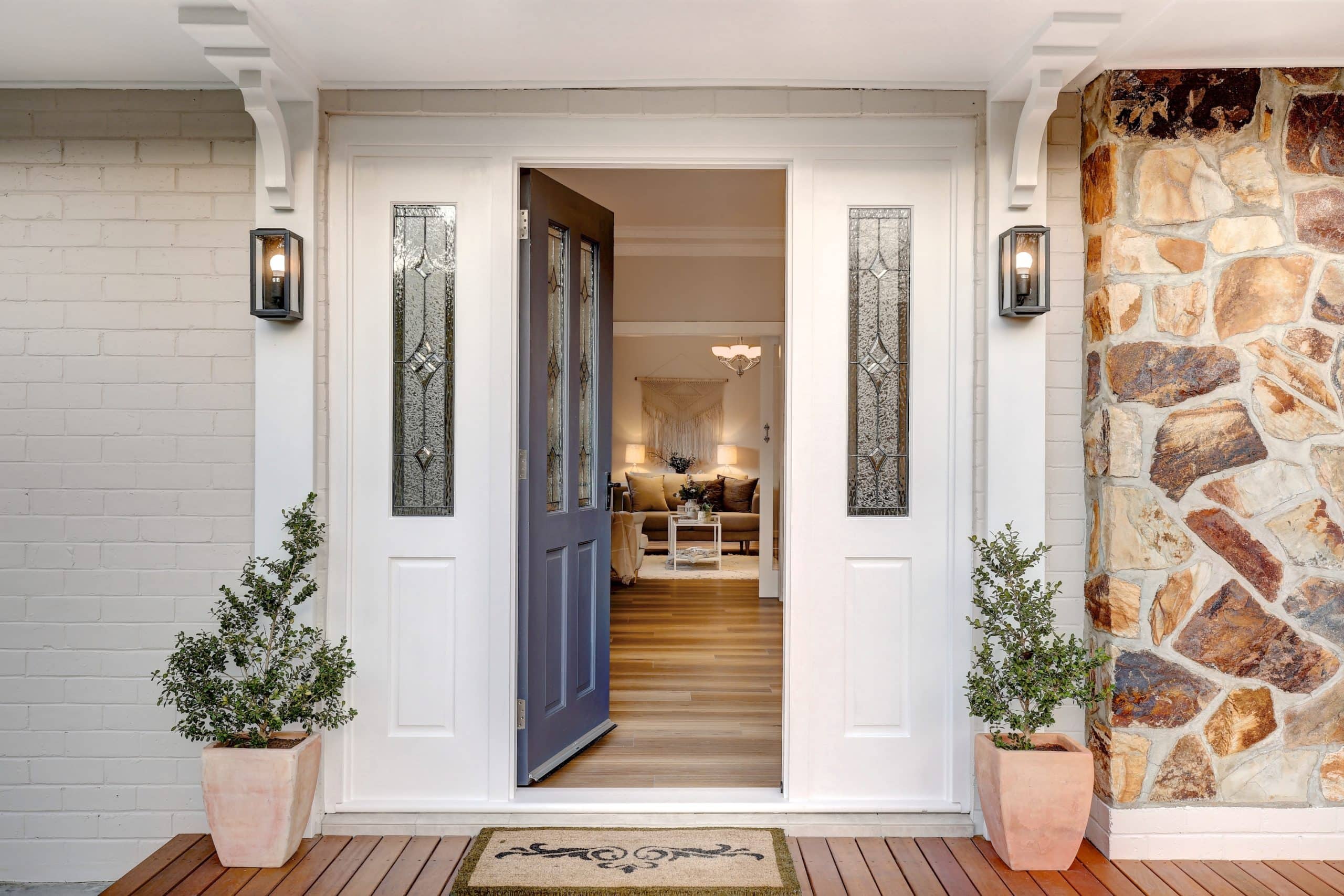 ​// In home Consultation
Whether you are looking for advice with using your own furniture and décor or have a vacant property, Home Staging Solutions will visit your home and make suggestions on how to best present your property for sale.
// Full written Report/Quote
After visiting your home we will go over our thoughts, recommendations and will offer detailed ideas by creating you a room-by-room report. The report will include your quote. Once the quote is accepted we will then work closely with you and your real-estate agent to achieve the best out come for you, by reducing the amount of time your property is on the market and to sell your property for more.
// Staging & Furniture Hire, styling your property for sale…
Here at Home Staging Solutions we have your properties best interest at heart. We want to see you be successful in the sale of your property. Our aim is to carefully select furniture, art work and decor which is sympathetic to your property in order to create great an environment, this is going to attract your buyers.
// Let us turn you property into a look that will excite buyers!