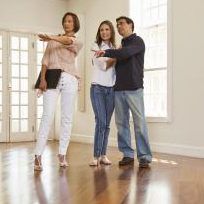 Book your in-home consultation today!
​Home Staging Solutions will visit your property and collectively make recommendations on how best to present your property for sale, we believe that each property is unique and a personal visit can help us tailor our services to suit your property.
After visiting your home, we will go over our thoughts and recommendations and put together a comprehensive report. This report will explain in detail what we think your property needs to best present itself for sale. The report will contain your quote.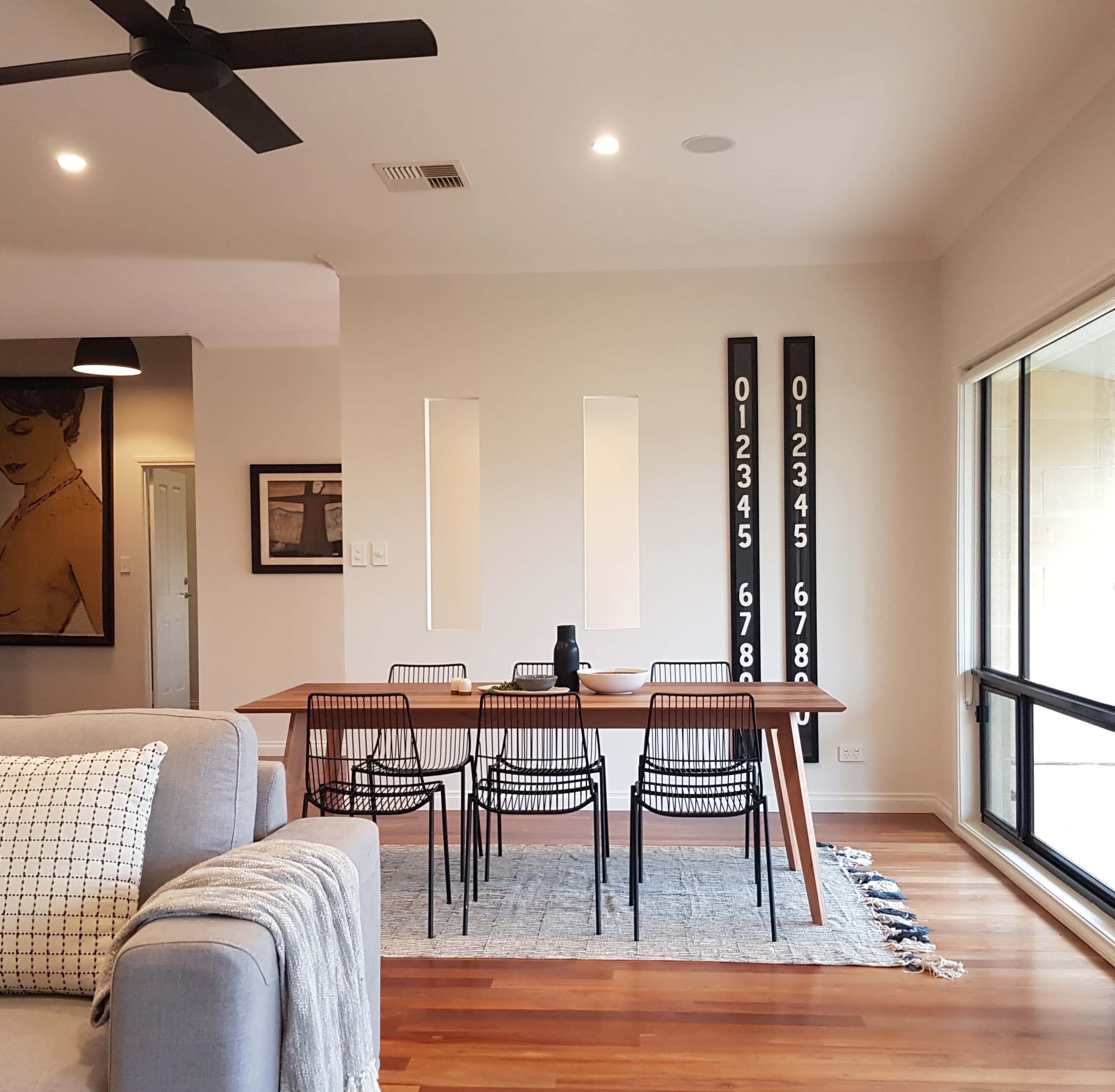 Home Staging Solutions will add contemporary furniture, décor items and art to create a beautiful property to appeal to the majority of market. It will help highlighting the property at it's fullest potential and aim to attract your potential buyers. Our inventory of furniture is extensive, meaning Home Staging Solutions can respond to your request fast and usually have your home staged within a matter of days.
At Home Staging Solutions, we focus in making your property feel like home for the potential buyer, by adding a touch of soul!